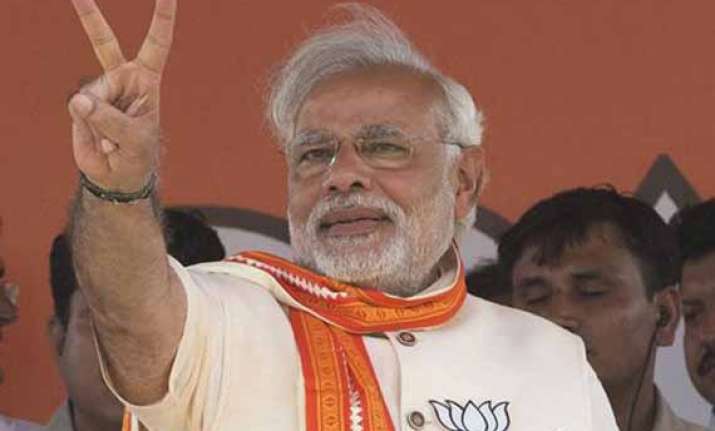 With today's voting, the 9 phase elections to elect the members of 16th Lok Sabha have come to an end. From April 7 (1st phase of elections) to May 12 (last phase of elections), India was engrossed in celebrating the largest festival of democracy.
Since the elections were spread over 9 phases, there was not a single day of rest either for politicians or the journalists. Normally, campaigning comes to an end before 48 hours of polling but this time if polling was taking place in one constituency then campaigning was going on in some other constituency the same day. And you could watch both events on your 24*7 TV channels. There was confusion in political parties as they complained against each other for trying to influence the voters on an election day using the electronic media.
So what were the highlights of 2014 election campaign? How will history remember this election campaign?
Apart from being remembered for a long drawn campaign, this election will also go down in history for introducing a presidential style campaign for the first time in India. And Narendra Modi was the leader who left no stone unturned in Converting BJP's campaign as a personality driven campaign that appeared a little unusual to Indian electorate. Nevertheless, the crowds at Modi's mega rallies were impressive in almost all places and it was surprising to see how easily Modi connected with masses. Indian politics had not seen this kind of spontaneous and enthusiastic support for any one leader in last two decades. Clearly, Modi emerged as the most charismatic leader in 2014 election campaign.