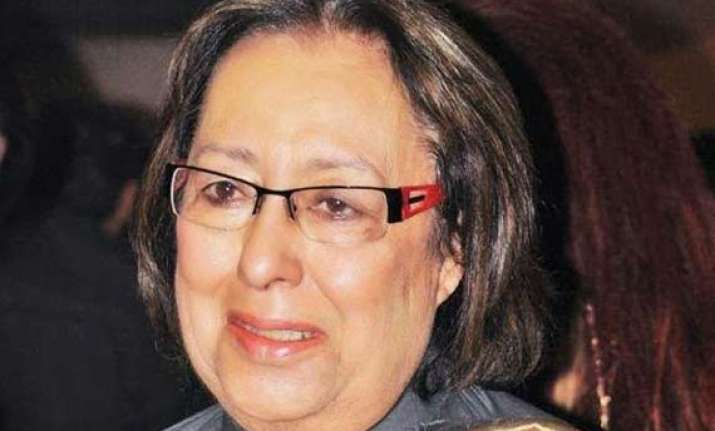 New Delhi:  Union Minority Affairs Minister Najma Heptullah has clarified that she had actually said that there was nothing wrong  in the word 'Hindi' being applied to all citizens of India.
Najma Heptullah was severely criticized after she was quoted as saying that there was nothing wrong in all Indians being called Hindu.
Najma  now says that her words have been misinterpreted as she used the word 'Hindi' and not 'Hindu' for Indians.
"I had used the word Hindi, I did not use the word Hindu," said Najma. She also added that the term 'Hindi' is used in the Arab world to identify Indians.
Opposition parties had slammed Najma for her reported statement.
"It is unfortunate if she has said something like this. She is giving such statements just to be in power, "  NCP leader Tariq Anwar had said.