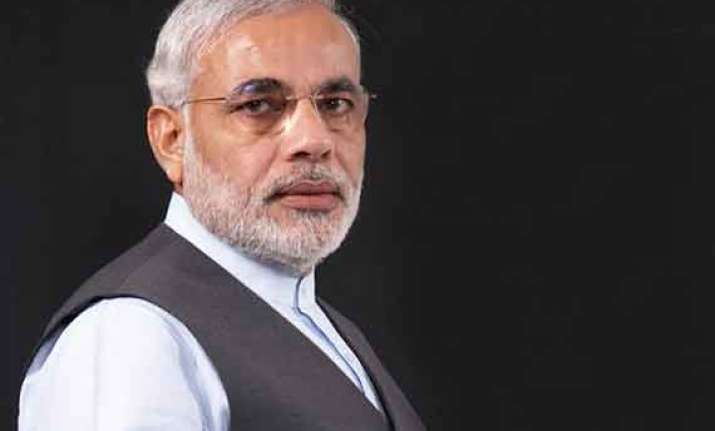 New Delhi: While campaigning for 2014 Lok Sabha elections, Narendra Modi had promised to the electorate that if he takes over as the Prime Minister of the country, he will ensure that the common man gets a chance to participate in the decision making process so that they feel like  active partners in nation building.

On July 26, Modi government completed 60 days in office and on this occasion, Prime Minister Narendra Modi dedicated to the people of India a brand new portal named "MyGov".  This portal (http://mygov.nic.in ) offers a unique platform to the citizens of the country to share their ideas with the government departments so that they could formulate policies with inputs from the grass root.

The platform provided by this portal consists of multiple expert groups, with each expert group focusing on a particular aspect of governance.

For a citizen, there are two ways through which they could contribute to the nation building. One option is "Do" while the other is "Discuss".

By "Doing", one can take up a series of online and onground tasks. The "Discuss" option revolves around specifically created discussion forum for each group.
 
At present, there are six groups on the platform -- Clean Ganga, Girl Child Education, Clean India, Skilled India, Digital India and Job Creation.