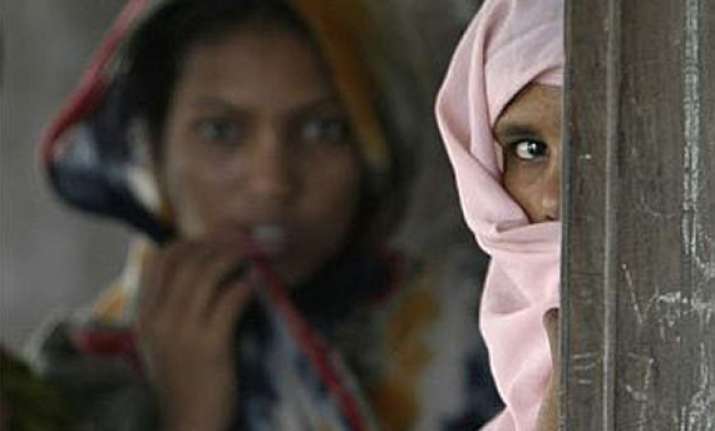 New Delhi: Muslim voters are by and large wary of Narendra Modi but say they would have happily voted for the BJP if it had Atal Bihari Vajpayee as its prime ministerial candidate.
Barring exceptions, Muslim men and women IANS spoke to in state after state insisted that it was near impossible to forgive Modi for the communal riots of 2002 in Gujarat where he is still chief minister.
"The community has not and will not come to terms with Modi," said businessman Khaja Saleemuddin, a businessman in Hyderabad, echoing an opinion widely shared by Muslims across social and economic strata.
A middle class housewife in Mumbai, Mumtaz Ronaque, said most Muslims in India had overcome the agony of the 1992 Babri mosque razing "but cannot forget the Gujarat carnage".
With the staggered Lok Sabha election under way, Muslim leaders and organisations have cautioned the community against voting for the BJP and instead opt for secular candidates.