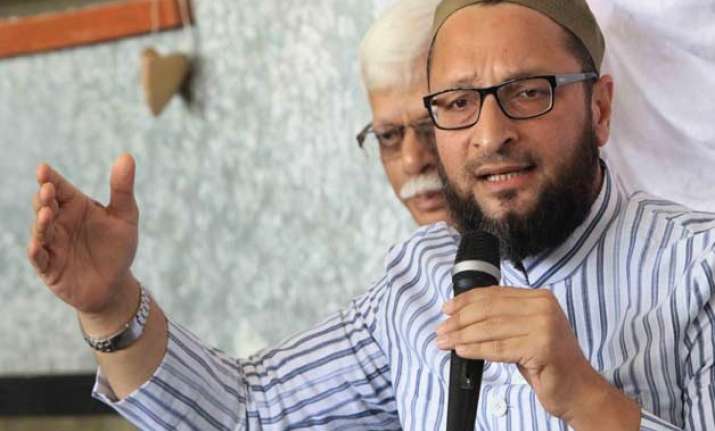 New Delhi: Majlis-e-Ittehadul Muslimeen (MIM) has asked all MIM units to submit a memorandum to the district collectors or tehsildars in their respective districts from today to register their protest against the state government's indifferent attitude towards Muslims regarding reservations.
Party chief Asadudddin  Owaisi is slated to address a rally in Beed today against the government's approach towards Muslims.
The state government had brought a bill in the Nagpur state legislative assembly session in December last year  that will enable 16 per cent reservations for Marathas while the government has refused to bring an ordinance for continuing reservations for Muslims.
The matter related to reservations for Muslims and Marathas is scheduled to be heard in the Bombay High Court after the Supreme Court refused to entertain the petition of the state government.