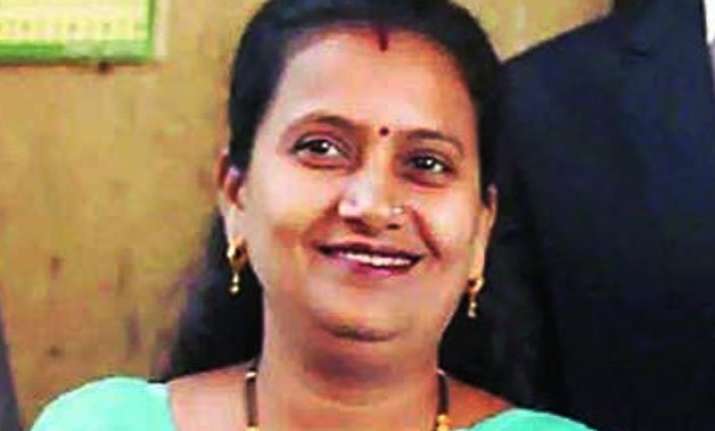 New Delhi: Under fire for allegedly comparing Prime Minister Narendra Modi to the German dictator Adolf Hitler, Mumbai Mayor Snehal Ambekar yesterday said her comment had been twisted by "detractors".
Ambekar, who belongs to the BJP's ally Shiv Sena, said in a statement late this evening, "I have a high regard for Prime Minister Narendra Modi and I can not even think of making such an objectionable statement about him even by mistake.
"It's a trap of the opposition and I request you all not to fall into it," she added, requesting the media not to publish the content that "distorts" the meaning of statement.
A city tabloid had quoted Ambekar as saying, "I even admire Mr Narendra Modi for his self-reliant way of working, but at some level I feel his rule is Hitler-'shaahi'. This is bound to happen when power is concentrated in one hand."
The BJP corporators, who earlier in the day had staged a protest and demanded apology from the Mayor, said with this statement in the evening, the controversy was over.
"Now as she has clarified her position saying that she has a high regard for Modi-ji, we consider the matter is over," said Manoj Kotak, who had led the protest in front of Mayor's office.
Earlier, state BJP spokesperson Madhav Bhandari had refused to make any comment on Ambekar's alleged remark, saying the party did not need to comment on the issue.