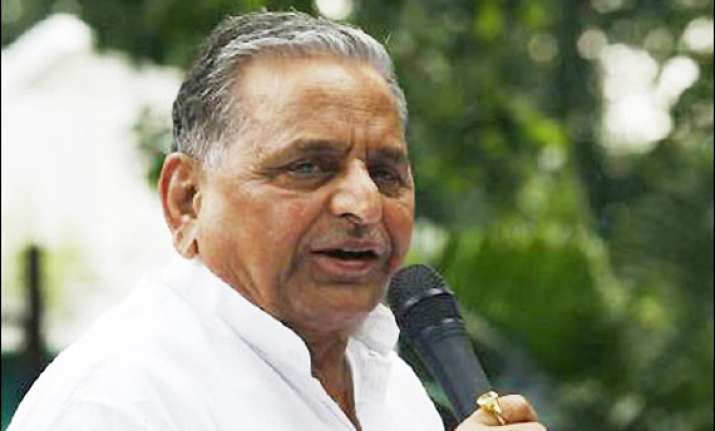 Bareilly, Feb 28: Alleging the law and order has deteriorated during the Mayawati regime, Samajwadi Party chief Mulayam Singh Yadav today alleged a large number of rapes took place in Uttar Pradesh during her rule in which even lawmakers were involved.

"Maximum cases of rape were reported in the state during the BSP government in which even MLAs are involved and police made all efforts to save them," he said.

Addressing an election rally here, the SP chief accused the BSP government of misutilising public money on setting up parks and memorials.

Statues of elephants were installed at a cost 20 times more than the original, he alleged and said his party, if voted to power in the state, would probe the matter.

His government would also mount pressure on the Centre to give reservation to Muslims, Yadav said.

"If the Centre does not cooperate, the SP government on its own will give the reservation," he said.

Hooliganism would be strictly checked and any one found violating the law would not be spared, Yadav said.