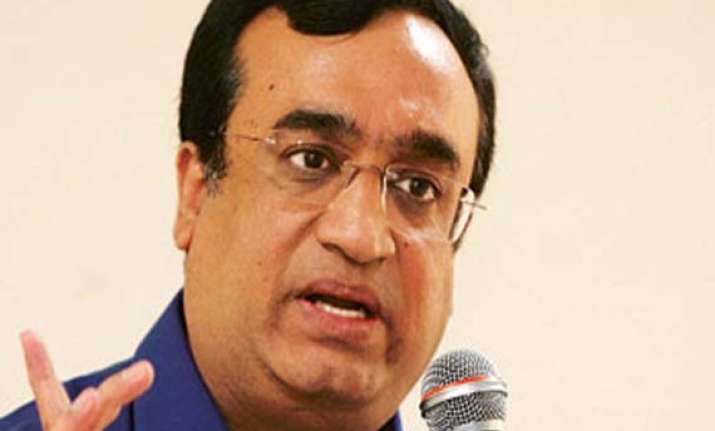 New Delhi: Congress media cell chief Ajay Maken today blamed corrupt policemen in Madhya Pradesh for causing the stampede at Ratangarh temple in Datia district, which took a toll of 115 lives.
He alleged that policemen present to maintain order near the temple were collecting bribe of Rs 200 from each tractor driver to drive into a no-entry-zone for vehicles.
Tractors were used to ferry thousands of pilgrims to the temple on Monday morning.
"The entire area near the temple was thus packed causing the stampede", Maken said.
"The MP government and the CM could not escape responsibility for such a big man-made tragedy," he said.