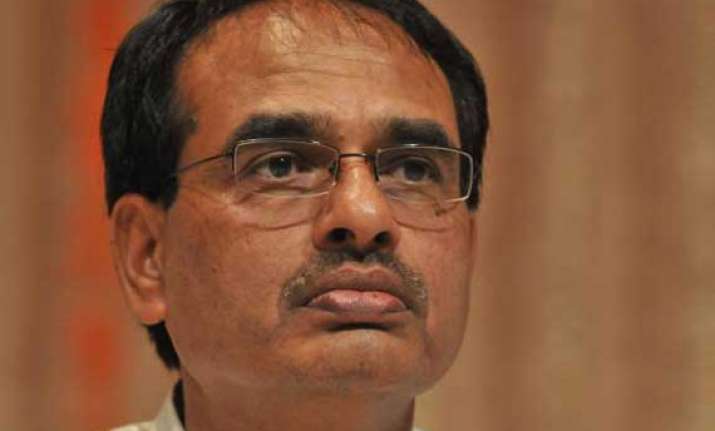 Bhopal: While BJP sounds confident of winning the upcoming assembly elections in Madhya Pradesh, the party is facing dissidence over ticket allotment to some sitting MLAs.
According to sources, BJP workers from across the state have staged protests demanding that party tickets be denied to some sitting MLAs.
The protest has been mainly reported from Piparia, Vidisha, Narsinghgarh, Bhander, Karera, Tarana, Pananagar, Picchore, Shamsabad, Khategaon, Mandhata and Seoni Malwa. 
Besides staging protests at state BJP headquarters, the party workers recently voiced their protest before Chief Minister Shivraj Singh Chouhan at a number of places during his ongoing Janashirwad yatra, by carrying placards and raising slogans against the sitting MLAs, they said.