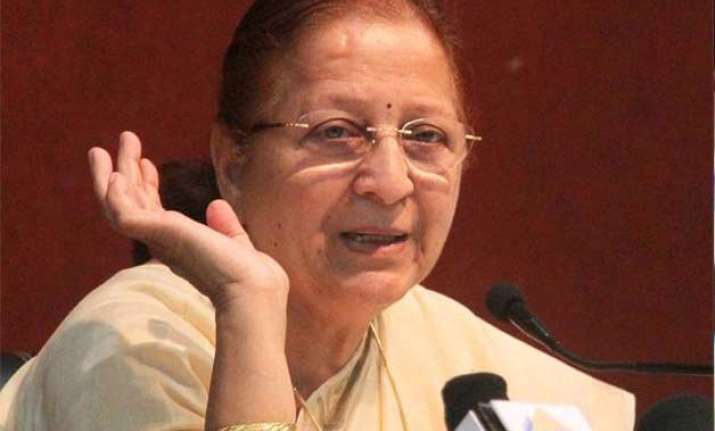 New Delhi: Parliamentarians will have a four-day weekend on Holi beginning March 5.
Lok Sabha Speaker Sumitra Mahajan announced a holiday March 5 (Thursday) saying the proceedings listed for the day will not take place. Holi will be celebrated March 6, a Friday.
Shortly after Finance Minister Arun Jaitley completed the presentation of the budget for the year 2015-16, Mahajan said she received a number of requests from the members seeking that March 5 be declared a holiday.