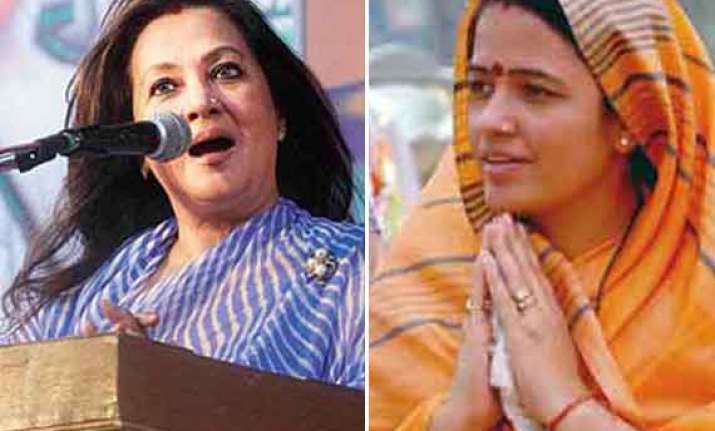 New Delhi: Having been elected in their largest number this time, women MPs in the 16th Lok Sabha feel they will make a difference, ensuring issues concerning them get more prominence and bills like the one for women's quota in legislative bodies see forward movement.
The current Lok Sabha has 62 women members - most of them first-timers - in a lower house of 543 MPs, still far less than the one--third figure that has been the stated aim. It is also the highest in the lower house since independence, beating the 58 in the previous Lok Sabha.
The Narendra Modi-led government also has a healthy representation of women ministers at seven while Speaker Sumitra Mahajan is the second woman to occupy the post, succeeding Meira Kumar.