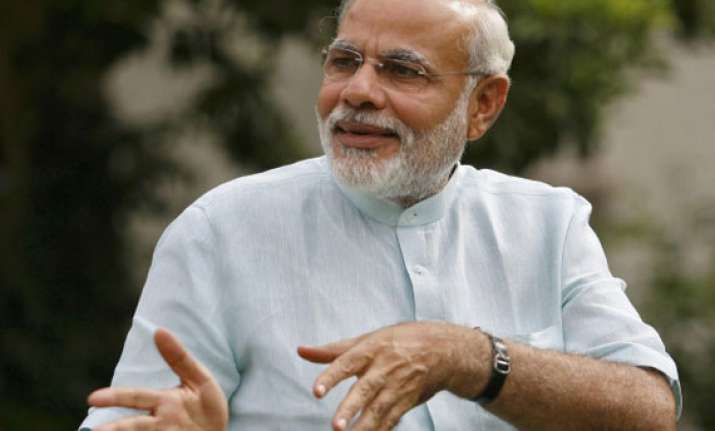 New Delhi: A Holi greeting from BJP's prime ministerial candidate Narendra Modi Sunday surprised many as they received calls with recorded message from the Gujarat chief minister.
Modi, in his message, appealed to the citizens to change the country's fate in the upcoming Lok Sabha elections.
Addressing the citizens as "bhagya vidhata" (one who decides the fate) of India, Modi wished the festival of Holi brings colours in their lives.