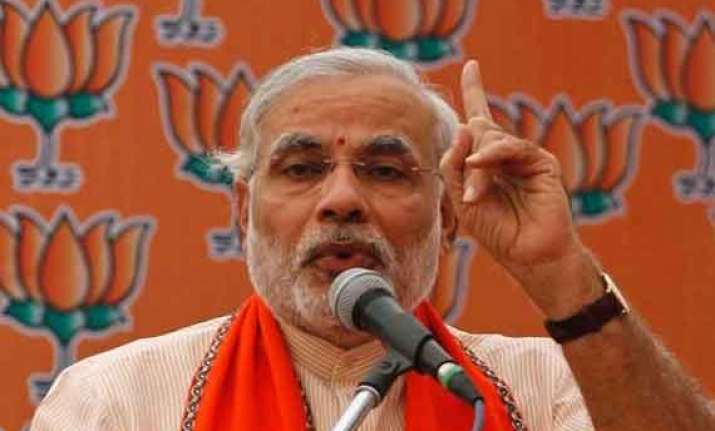 New Delhi: In an appeal ahead of the last phase of polling, Narendra Modi has urged voters to come out in record numbers to cast their ballot, saying NDA is the only alliance that can bring about a change in the country.  
"People are tired of false promises, corruption and the same old tape-recorded messages ridden with dynastic references only to hide one's own failure.
They want a better tomorrow and NDA is the only alliance that can provide this change," he said.
Winding up his eight-month-long campaign, he said, "I urge all those voters in the final phase to vote in record numbers, especially the youth.
Please go to vote, taking your family and friends to vote.