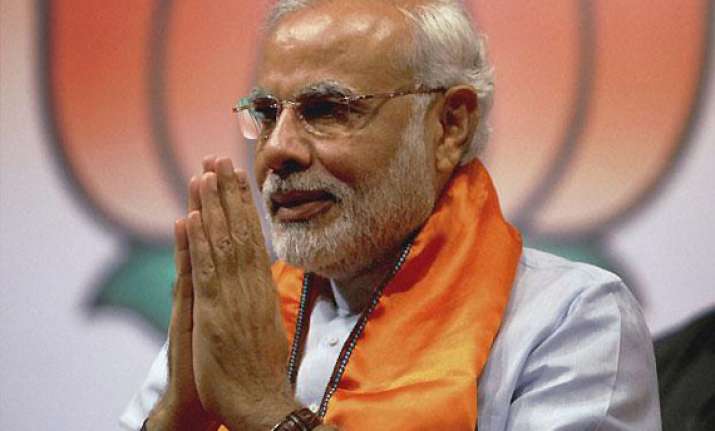 Patna: State unit of BJP is not leaving any stone unturned in making Narendra Modi's  'Hoonkar Rally'  a grand success.
The rally is slated to be held on October 27.
The party has booked 11 trains and over 300 buses for transportation of people from various parts of the state.
In addition to this, the rally at Patna would have a 30-feet dynamic screen as background on the stage.