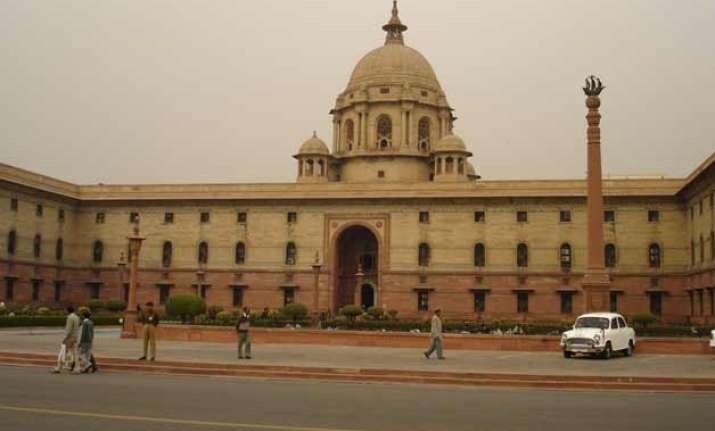 New Delhi: The Narendra Modi government has banned the use of all private e-mail websites like Gmail and Yahoo at all government's office for official communication.
A notification was issued in this regard by the Government of India on February 18.
Another notification, issued on the same date, said that the government will also monitor online activities of bureaucrats on official computers and that it will also block content which it feels are affecting the productivity of the officers.
It also said that e-mail services provided by National Informatics Centre (NIC) shall be used for official communication. NIC was established in 1976 and has since emerged as a prime builder of e-Government/e-Governance applications up to the grassroots level as well as a promoter of digital opportunities for sustainable development.
NIC, through its ICT Network, NICNET, has institutional linkages with all the Ministries /Departments of the Central Government, 35 State Governments/ Union Territories, and about 625 District administrations of India.
"The e-mail services provided by other service providers shall not be used for any official communication," the notification said.
The notifications cover all central government employees, employees of those state governments/UTs which use email services.