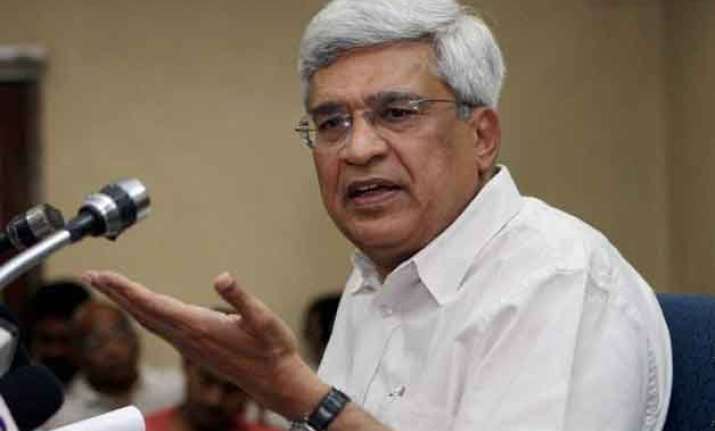 Hyderabad: CPI(M) General Secretary Prakash Karat here today alleged the Prime Minister Narendra Modi-led regime at the Centre in reality is also "government of the RSS".
Karat was addressing workers at the state conference of the party's Telangana unit here.
"While it's the BJP-led government, but in reality it is also government of RSS. And the RSS has decided that it is the opportune time to advance the Hindutva project. So, we are seeing in our country today activities of reconversion of the minorities back to the Hindu fold (referring to 'Ghar-wapsi' campaigns).
"We are seeing targeted attempts to isolate and deprive the minorities of their rights by targeting them for cow slaughter, so called 'love jihad' and various other methods to divide the people on communal lines," Karat alleged.
The right to freedom of expression, right of artistic and cultural expression are under attack by the right-wing Hindutva forces, he said.
Karat charged the Modi government of having "pro-imperialistic" agenda and said an integrated fight is needed to counter authoritarianism sponsored by them and unleashed by the Hindutva forces.