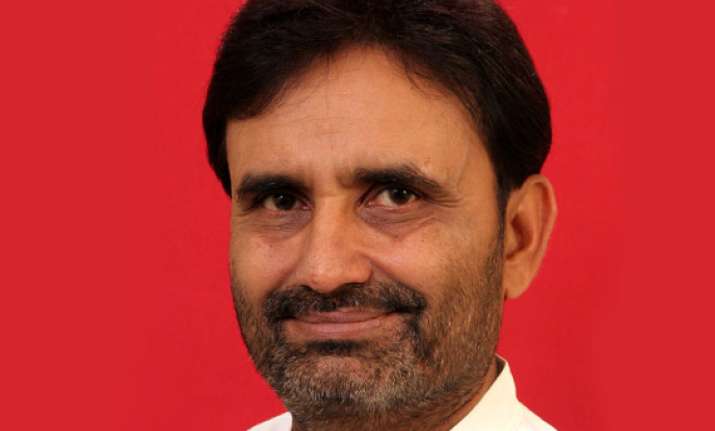 New Delhi: Taking potshots at Narendra Modi in the wake of BJP leader LK Advani expressing displeasure over not being fielded as an election candidate from Bhopal, Congress today said that the party's Prime Ministerial nominee was the "epicentre" of all troubles within the saffron outfit.  
"See the mentality of the epicentre who has created the trouble. When this epicentre came to Gujarat, it had some former chief ministers, none of them are now in Gujarat BJP.  "Modi's mentality is that personality is taller than the party.
The person who built BJP has been put in such a situation in order to establish his (Modi's) supremacy," party spokesperson Shaktisinh Gohil told reporters here.  "The country does not condone such acts of the son slapping the father and snatching the key of the house from his hand," he added.
Referring to Sushma Swaraj, Gohil said, "She has to take to twitter.com to say something when her voice is not heard by the party."
Meanwhile, dismissing suggestions that Congress was not being able to find a formidable candidate to take on Modi, he said that the party would put up strong contenders against the BJP leader at both Varanasi and Vadodara.