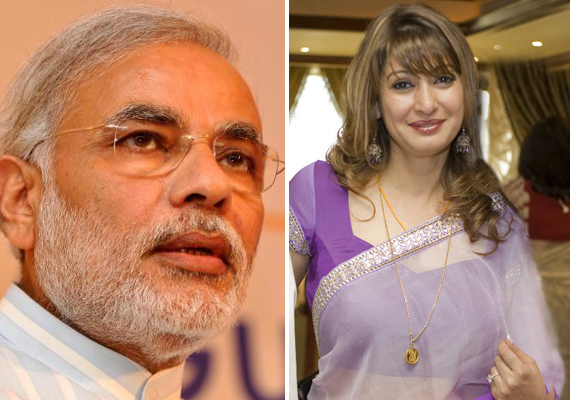 New Delhi, Oct 31: Sunanda Pushkar Wednesday termed as "downright disgusting" and belittling of women the comment of Gujarat Chief Minister Narendra Modi describing her as the "Rs.50-crore girlfriend" of Shashi Tharoor.
In an interview to a news channel, Pushkar, who was allegedly linked to the
IPL
Kochi cricket controversy in 2009, said she was "extremely disappointed" at Modi's remarks and wondered, "how can someone stoop to something like that".
Modi made the comment at an election rally in Himachal Pradesh two days ago, after Tharoor was brought back into the union council of ministers. The Thiruvananthapuram MP had resigned from the union ministry in 2010 over the IPL Kochi episode.