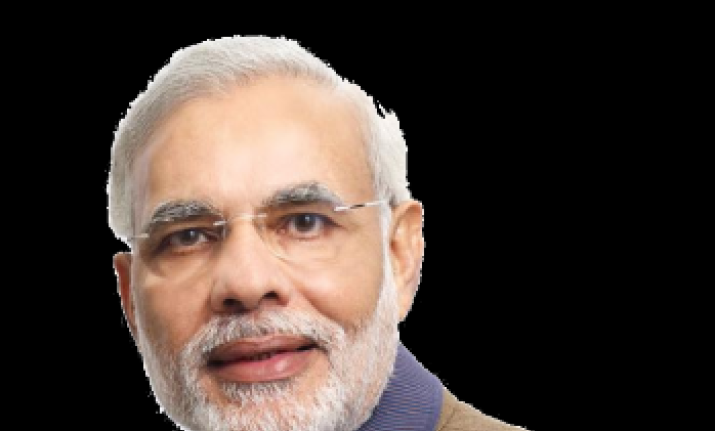 Jagadhri: Propounding a new theory, Prime Minister Narendra Modi today sought a majority for BJP in Haryana Assembly elections so that the same party can rule both at the Centre and the state in the interest of development.
"The Centre and the state can be close to each other (an apparent reference to the geographical proximity of Delhi and Haryana), but if the government at the Centre and the state are on the same wavelength (apparently run by the same party) the results will be different," he said addressing a public meeting here on his third leg of campaigning for the October 15 polls.
"Mujhe pass pass wali sarkar nahin, sath sath wali sarkar chahiye (I need governments that concur with each other)," he said, making an obvious reference to the need for governments of the same party at the Centre as well as in the state.
"I am working on the idea of 'Team India' where the Centre and the state will jointly take the country further on the development path. We are not enemy of the states, but we want to strengthen them so that the entire country gets strengthened," he said.
Referring to governments other than those run by BJP in states, he said few are concurring (saath saath) in nature. However, Modi said if a government that is elected in Haryana does not permit him to enter here, how will it be possible (to help Haryana in development).
He urged the electorate to choose a government in the state so that he is able to serve them. "Elect a government of absolute majority in Haryana," he told the gathering.
Laying emphasis on Centre-state ties, he said, "Till now, 1 plus 1 was two as the state stood next to the Centre. I want to change this mathematics so that 1 plus 1 becomes 11. I want to create that strength.
This will help India become 11 times powerful and it would not take any time to change the fortunes of the country".
He said that he was eager to help Haryana as it is close to Delhi.