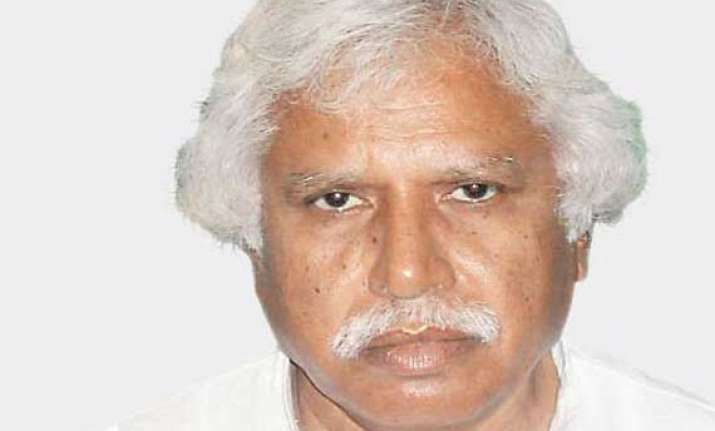 Lucknow: Congress today said BJP prime ministerial candidate Narendra Modi was steeping up attacks on the CBI as he was wary of facing the truth about his involvement in fake encounters in Gujarat.
"Modi is neck deep (involved) in the fake encounter cases in Gujarat... Why he is so afraid of the CBI... Actually he is feeling guilty, so attacking the CBI and getting senior BJP leaders to write to the Prime Minister (over its alleged misuse)," AICC general secretary Madhusudan Mistry said here.
The CBI is working on the directives of the Supreme Court and the high court. If Modi has anything to say he should show the courage to speak about the court, Mistry said.
On September 27, BJP leader Arun Jaitley had written to the Prime Minister charging Congress with "using" the CBI to target Modi and his close aide Amit Shah.