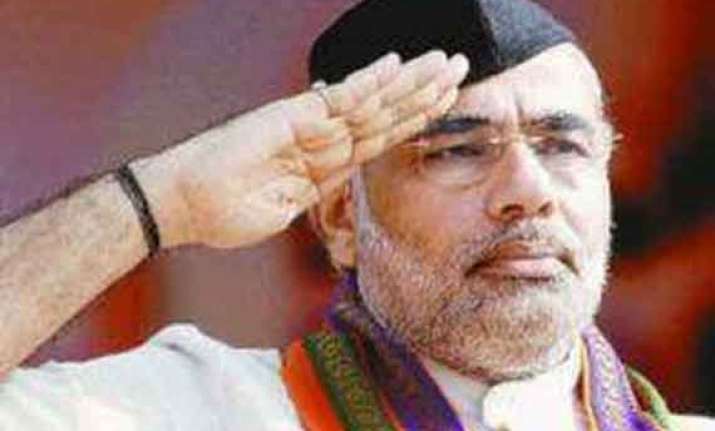 New Delhi: Germany today made it clear that if Narendra Modi becomes Prime Minister, he will not need any visa to travel to that country and he is "welcome" there.  
"An elected Prime Minister of India does not need a visa for Germany, he is welcome there," German Ambassador to India Michael Steiner said in a statement.
His statement assumes significance in the context of Modi being denied visa by the some countries so far because of the 2002 communal riots in Gujarat.
The German Ambassador hailed the conduct of 9-phased Lok Sabha elections which will culminate with the counting of votes tomorrow.
"The election process in India was simply breathtaking - passionate, powerful, vibrant, involving the whole country twenty four seven. It showed democracy is India's roots, is India's identity, is its common denominator.