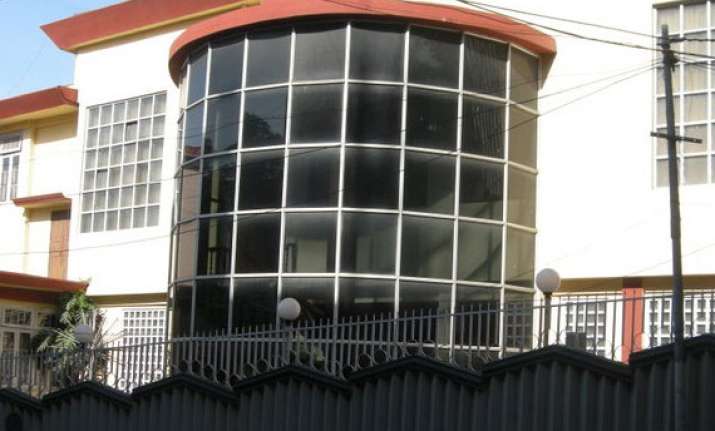 New Delhi: The BJP today released the list of 11 candidates for Mizoram assembly elections.
The party will contest 25 seats in all in the state and support candidates on two other seats.
Polling in Mizoram will be held on November 25. The results for will be declared on December 9.
Here goes the list of 11 candidates announced by the BJP: