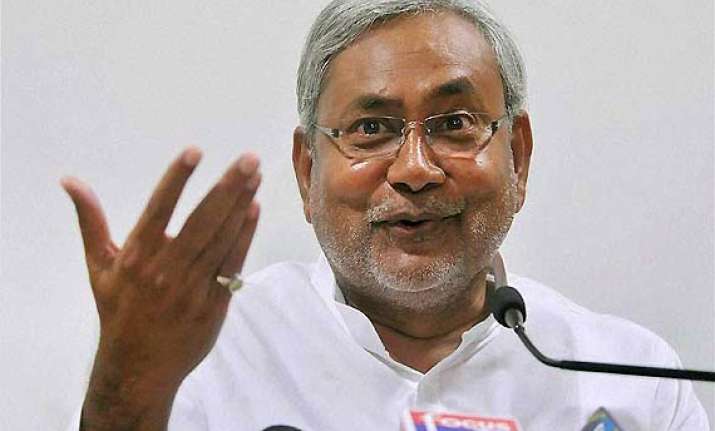 Patna, Nov 14: Appearing firm in his resolve for "a strong and effective" Lokayukta, Chief Minister Nitish Kumar today said a three-member ministerial team led by Deputy Chief Minister S K Modi would fine-tune the draft for the purpose before placing the bill in the state assembly. 

"We have constituted a three-member ministerial team led by Modi to go thoroughly into the suggestions and recommendations from every quarter on the proposed Lokayukta bill to be placed in the state assembly next month," Kumar told reporters on the sidelines of his favourite Janata Darbar programme here.

He said Law minister Narendra Narayan Yadav and Water Resources minister Vijay Kumar Choudhary would be the other members of the committee.

Kumar said an all party meeting had been called on November 26 to vet the draft of the Lokayukta bill.  After intensive discussions on the draft and suggestions from the ministerial group, final touches would be given to the draft for tabling the proposed bill, he said. 

"But I will like to clarify that we will have a strong and effective Lokpal in Bihar," Kumar said. 

To another question, he said the Centre must grant the status of the special state to Bihar as it was necessary because of its per capita income and per capita investments being lower than the national average. 

"It is a long-standing demand of the state... and the demand must be conceded," he said.