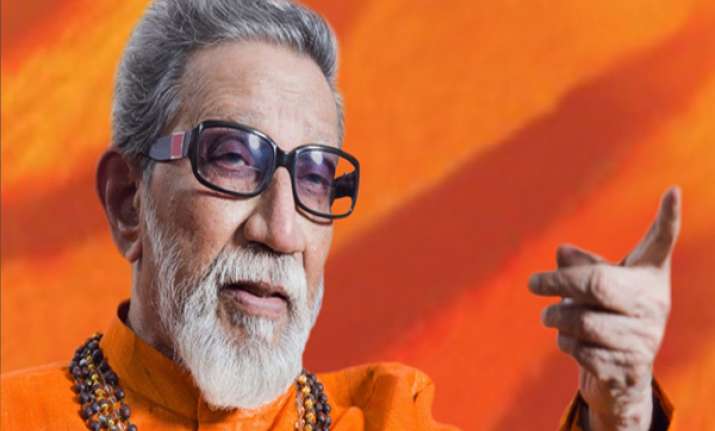 New Delhi, Nov 15: Balasaheb Thackeray started off his career as a cartoonist with 'The Free Press Journal' in Mumbai. He also used to contribute to the Sunday edition of 'The Times Of India'.
In 1960, Thackeray left 'The Free Press Journal' and formed his own political weekly 'Marmik'. Thackeray used his weekly to create public opinion against thre influx of non-Marathi people in Bombay who, according to him, were depriving natives of their livelihood.
Thackeray emphasized Shiv Sena's aggressive 'sons of the soil' stand. His weekly 'Marmik' used to carry cartoons by Bal Thackeray and film criticism and comments by his brother and Raj Thackeray's father Shrikant.
Let's have a look at Bal Thackeray's different postures and some of his famous cartoons: