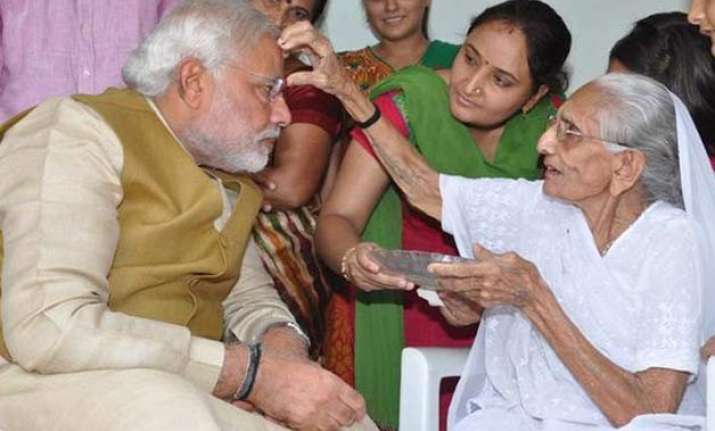 New Delhi: Today is the first anniversary of Prime Minister Narendra Modi's historic Lok Sabha victory.
It was May 16 of last year when the results of 16th Lok Sabha were declared and Modi-led NDA secured a historic win with 282 seats in general elections.
Modi, while recalling last year's Lok Sabha polls result, tweeted photographs of his own taken after the Bharatiya Janata Party's (BJP) thumping victory.
The first photograph was taken after soon after the declaration of result.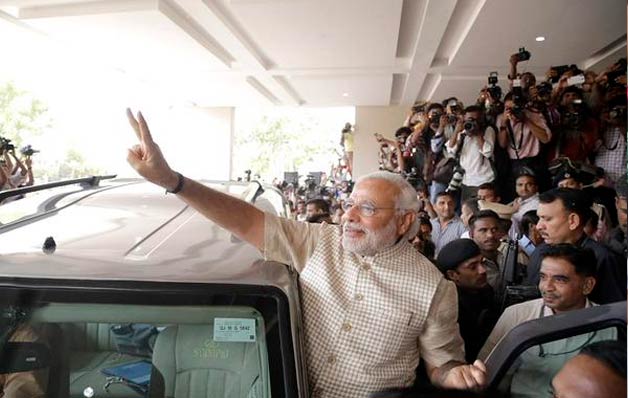 In the second photograph, Modi is seen as taking blessings of his mother.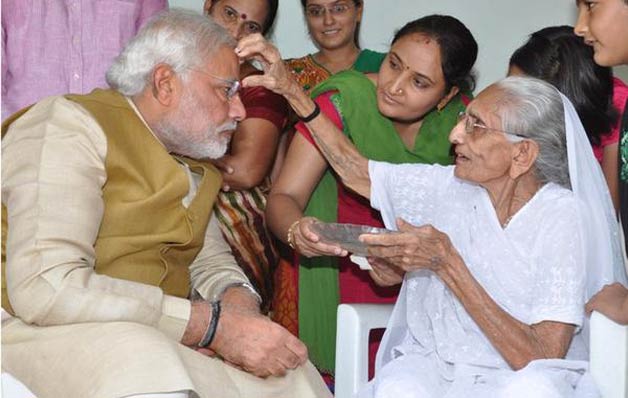 The Prime Minister, who is presently on a three-nation tour, thanked the people of India for enabling the BJP to form government at the Centre after a decade.
"I bow to my sisters & brothers of India & congratulate them (perhaps even more) on this memorable day," his tweet reads.
"The people's faith in Government has increased & the world's optimism about India & our growth is at an all-time high," he tweeted, adding that "Credit for this major shift goes to the people of India, who on this day last year gave the most resounding mandate in thirty long years."
He also thanked party colleagues and workers for working round-the-clock to ensure BJP's return to power.
"I once again express my gratitude to Party colleagues, Karyakartas & volunteers whose untiring efforts created history on 16th May 2014," he said in another tweet.
On May 16 last year, the BJP won a five-week national election in the country's biggest landslide in decades. It had bagged 282 seats in 543 member House.