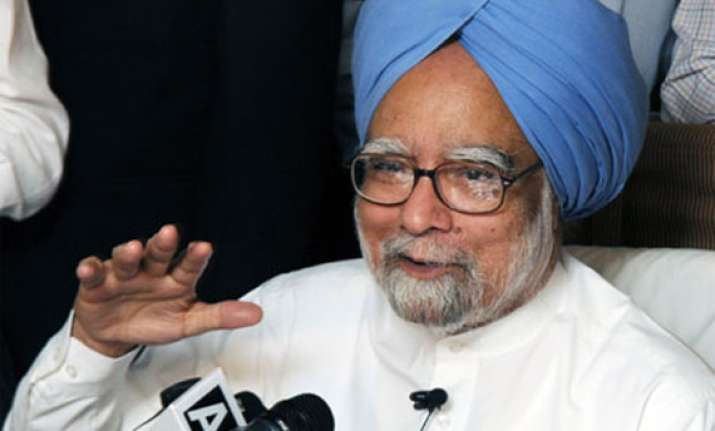 Lucknow: Prime Minister Manmohan Singh will be campaigning for the Congress in Lok Sabha polls in Uttar Pradesh April 12 onwards, a senior party leader said Wednesday.
Sources said the prime minister will kick off his campaigning April 12 from Pilibhit, where the Bharatiya Janata Party has fielded senior leader Maneka Gandhi, widow of late Sanjay Gandhi and enstranged sister-in-law of Congress president Sonia Gandhi.
He will be addressing an election rally at Pooranpar and also be visiting neighbouring Lakhimpur Kheri areas.
Manmohan Singh is likely to address just a handful of rallies during the staggered six-phase polls in the state.
"We have the most demand for Priyanka, Rahul (Gandhi) and Sonia (Gandhi)," said a party functionary, hinting that the prime minister was not much in demand for campaigning.