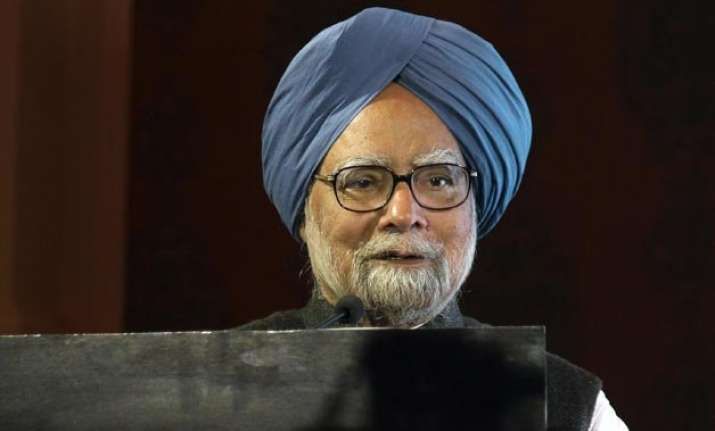 New Delhi: Former Prime Minister Manmohan Singh said the Modi government's Union Budget 2015-16 has failed to capitalize on a 'lucky economic phase that he has inherited'.
"Arun Jaitley is a very lucky Finance Minister. He has inherited an economy which is in reasonably good shape... inflation is under control, not because of anything we have done, but because the international prices of petroleum and other commodities," Singh told a news channel.
ALSO READ: What the common man gets from Budget 2015-16
Singh further said that Jaitley could have done much more for fiscal consolidation and macroeconomic stabilization.
"I had hoped that the finance minister used this lucky phase of his inheritance to give a real big boost to stabilize the economy. My worry about the budget is that it has good intentions but it does not have an adequate roadmap and framework to implement the initiatives," Singh added.
The budget lacked an adequate roadmap on the ground, he said, adding that agriculture sector has not received the required attention.
On the other hand, former finance minister P Chidambaram too voiced the same.
"This budget is unkind to the poor. It's only the coporates and income tax payers will be pleased by the budget. The budget lacked any overarching goal and failed the fiscal test, test of equity and test of rising inequality," he said.
Jaitley on Saturday presented a Rs.17.78 lakh crore (nearly USD 300 billion) Union Budget for the next fiscal that seeks to put more money in the hands of the average citizen, tackle the menace of black money more effectively and end an era of scam, scandal and corruption.