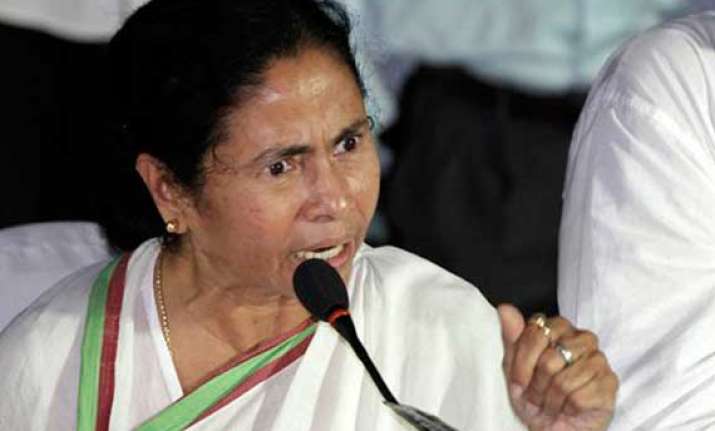 Kolkata: West Bengal Chief Minister Mamata Banerjee has denied that she was scheduled to meet US ambassador to India Nancy Powell, who is in the city, Friday.
"I do not have any appointment with her (Powell)," Banerjee told reporters at the state secretariat here when asked about the meeting.
The Trinamool Congress' website had earlier claimed that Powell had sought a meeting with Banerjee which was likely to be held Friday.
On her second visit to Kolkata, Powell met Governor M.K. Narayanan at the Raj Bhavan.