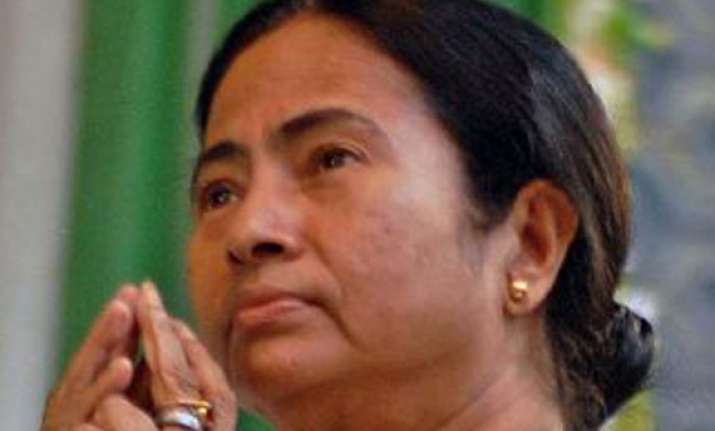 Kolkata, Nov 17: West Bengal Chief Minister Mamata Banerjee condoled the death of Shiv Sena chief Bal Thackeray who died Saturday in Mumbai.
"Though, I did not get an opportunity to interact with him personally, yet I found him as a person of exceptional organisational qualities. He played a major role in Indian politics for a long time," the Trinamool Congress supremo wrote on social networking site Facebook.
"I express my heartfelt condolences to the members of his bereaved family and followers. May the departed soul rest in peace," she said.
"Some may accept his thoughts, some may not. There is lot of debate on this. But he was steadfast with his brand of politics," Banerjee told the media earlier the day.
Thackeray breathed his last at 3.33 p.m. at his residence Matoshri after being critically ill for many days.