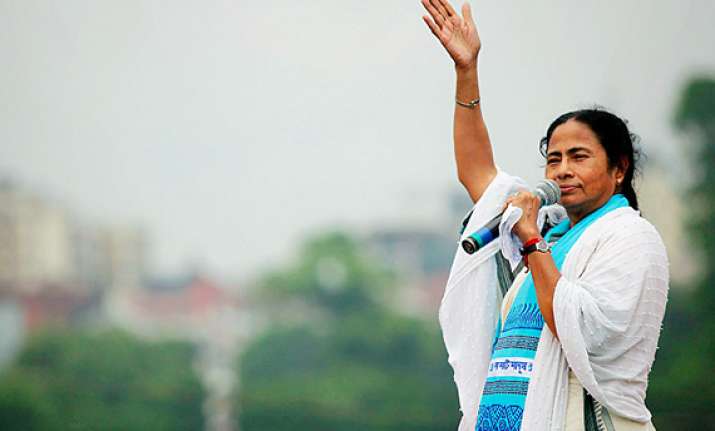 New Delhi, Oct 16: West Bengal Chief Minister Mamata Banerjee has not claimed her salary since taking oath on May 20, 2011. She is not even using the official car that she is entitled to.
As Chief Minister, Mamata Banerjee is entitled to a basic salary of Rs 8,000 per month. In addition to salary, Mamata is also entitled to various allowances and the entire remuneration adds up to about Rs 40,000 per month.
"The cheques for Rs 8,000 have been lying with us. She can also claim other perks but she has not done so. We don't know what to do with the money. In fact, our officers are planning to take up the matter with officials at the CMO,'' said a government official dealing with salaries and allowances of ministers and Chief Minister.