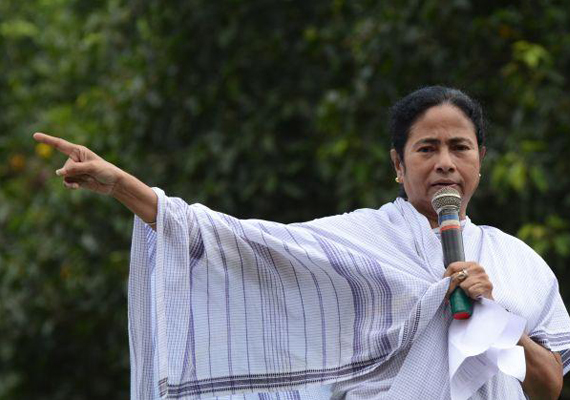 Kolkata, Jan 4: West Bengal chief minister Mamata Banerjee's astrologer Nimai Banerjee has been appointed to the general council of West Bengal National University of Juridical Sciences (NUJS), a state university set up by the WB government.
The Chief Justice of India acts as the chancellor of this university 
It was this astrologer who had predicted that Mamata Banerjee would come to power in May, 2011, reports the Bengali newspaper Bartaman. 
Not only this, two persons totally unrelated to legal education - artist Shuvaprasanna Roy and  Trinamool's education cell leader Krishnakali Basu - have also been appointed members of the general council.   
The two appointees replaced legal luminaries like former Bombay High Court chief justice Chittatosh Mukherjee and Calcutta High Court's former judge Moloy Sengupta.