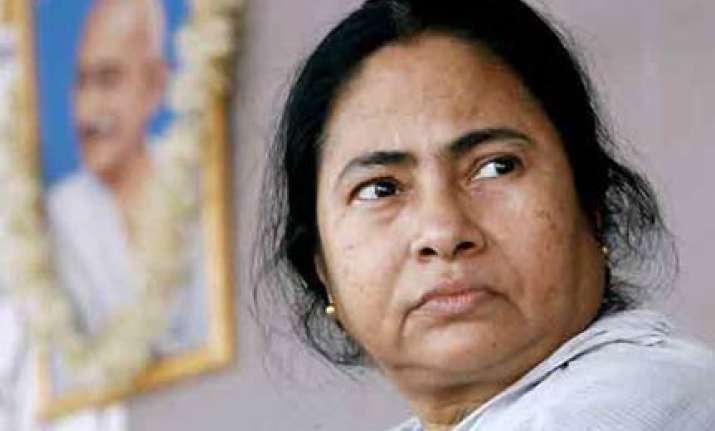 Lalgarh (WB): Trinamool Congress chief Mamata Banerjee on Monday  urged Maoists to stop violence and hold talks with the government.  
"Let the peace process start from today. Let Bengal show the way for entire India. Let violence and killings stop.
If you have a problem with me, social activists Medha Patkar and Swami Agnivesh can take the lead. But let the negotiations start," Banerjee told a rally organised by her under the 'Santras Birodhi Manch' (anti-terror platform) here.
"I can promise that I will do whatever necessary for the development of Junglemahal where there is no road, electricity or schools or colleges. If necessary I can consider setting up a railway factory here," she said. PTI