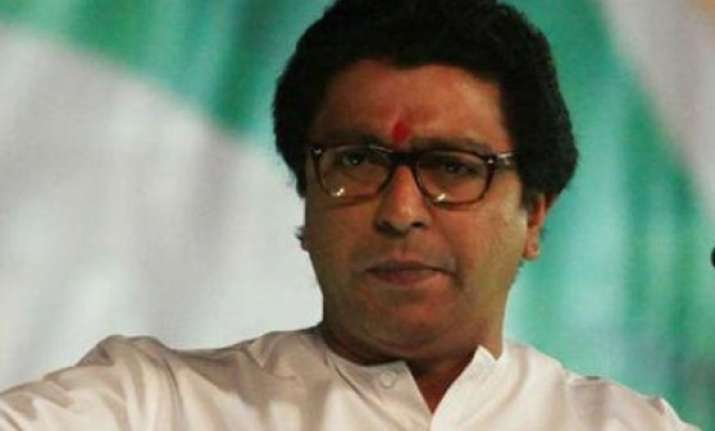 Mumbai: The Election Commission on Monday issued a show cause notice to Maharashtra Navnirman Sena (MNS) chief Raj Thackeray for his alleged remarks against non-Maharashtrians and claiming that once his party comes to power, their entry in the state will be barred.
Issuing him a notice for prima facie violating the model code of conduct, the Election Commission gave Raj time till October 15 morning to respond to it, failing which the poll body will take a decision without further reference to him.
"From the day, you give this state in my hands, from that day the employment in any industry created in Maharashtra will be given only to Marathi boys and girls in Maharashtra. No employment will be given to the boys and girls from other states. Their entry will also be stopped. Their inquiry will be started from the train itself...," the EC notice said reproducing his remarks in English made by him in Marathi at an election meeting in Ghatkopar assembly constituency on October 5.