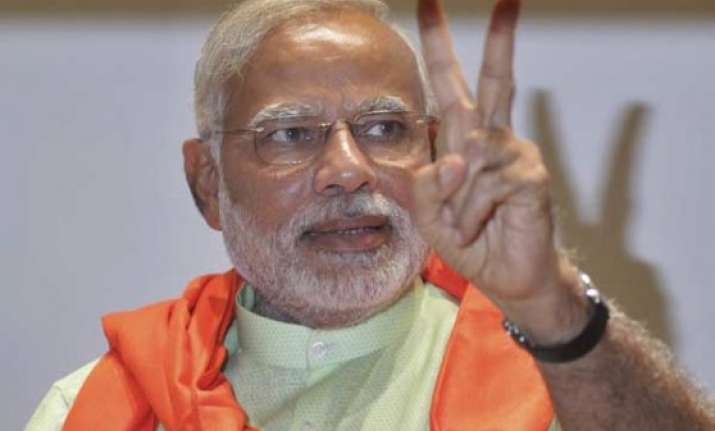 New Delhi: Prime Minister Narendra Modi has urged voters in Maharashtra and Haryana to come out in record numbers to cast their ballot.
"Urging the people of Haryana & Maharashtra to go out & cast their votes. Youngsters must show the way & ensure record turnout," Modi said in a twitter post this morning.
Polling has begun in Maharashtra and Haryana for electing new assemblies in the two states.  
Maharashtra is witnessing a five-cornered contest for the 288-member House. An electorate of about 8.25 crore will choose from 4,119 candidates in the fray, including 1,699 Independents. While Congress has fielded the largest number of 287 candidates, BJP has put up 280, Shiv Sena 282, NCP 278 and MNS 219.
In Haryana, about 1.63 crore voters, including 87.37 lakh women are eligible to vote at 16,357 polling stations to seal the fate of 1,351 candidates, including 109 women.
Opinion polls show voters have turned against Congress and others in both the states.
Counting of votes in both the states will take place on October 19.