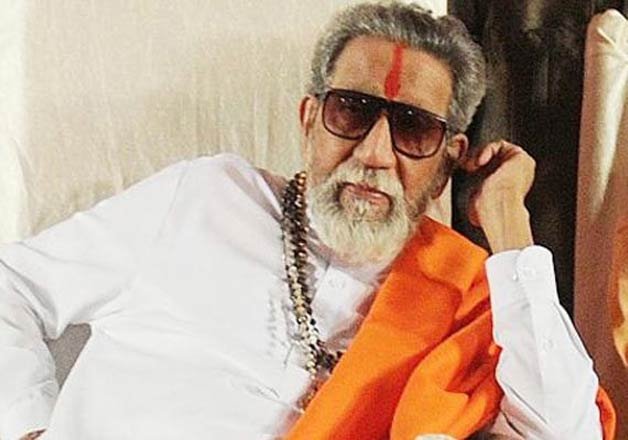 Mumbai: In what is seen as a major icebreaker in BJP and Shiv Sena ties, Maharshtra Chief Minister Devendra Fadnavis today announced a memorial dedicated to  Shiv Sena founder Bal Thackeray on his third death anniversary.
Addressing a joint press conference with Sena chief Uddhav Thackeray, Maharashtra CM said, "The government has selected the Mayor's bungalow as the spot to build Bala Saheb's memorial. A foundation will also be set up and will be headed by Uddhavji."
The two leaders were at the city's Shivaji Park where Bal Thackeray was cremated three years ago on November 18, 2012.
"A grand memorial for Thackeray reflects the sentiments of the people of Maharashtra,"he added.
He said a public trust would be set up to look after the memorial at the sea-side bungalow right across Shivaji Park in Dadar.
In his response Uddhav said, "It will be great that the memorials of two Hindu Hriday Samrats, Veer Savarkar and now Bala Saheb, will be close to each other."
The Sena had been pushing for the city Mayor's bungalow as the site for Thackeray memorial.