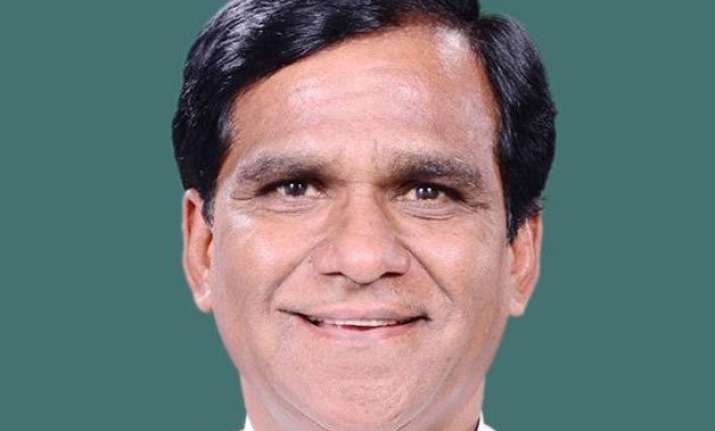 Mumbai: Maharashtra BJP president Raosaheb Danve on Wednesday said he will resign as Union minister of state for consumer affairs, food and public distribution on Thursday and focus on boosting the party apparatus in the state.
"I will resign from the Union ministry tomorrow," Danve said in Mumbai.
"There is the principle of one person-one post and I will concentrate on party organisation," he said.
Danve took over as state BJP president after Devendra Fadnavis, under whose leadership the party came to power in the October 15 Assembly polls in 2014, became the chief minister.
Danve, a fourth-term member of Lok Sabha from Jalna in Marathwada, has come up the ranks after his baptism in politics at the panchayat level.
An under-graduate, he was elected to the Lok Sabha for the first time in 1999. He retained the seat in 2004, 2009 and 2014 polls. He was also twice elected to the Maharashtra Assembly.