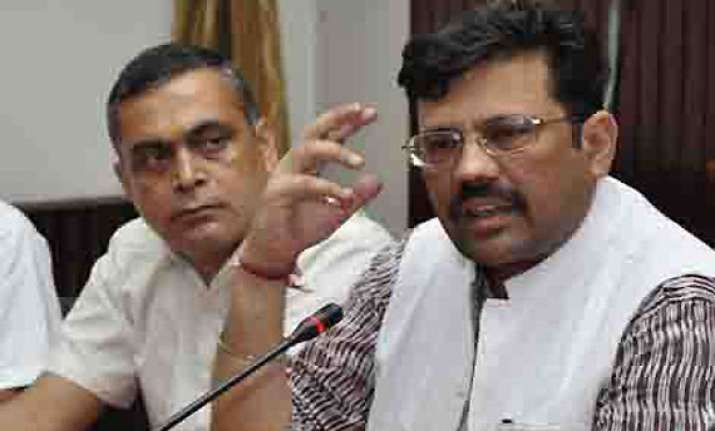 Hoshiarpur: The BJP today said it would contest three Lok Sabha seats and its ally Shiromani Akali Dal 10 in next year's general elections from Punjab.  
This was the same number of seats contested by the two parties, which are sharing power in Punjab, in the last parliamentary elections in the state.
Punjab BJP chief Kamal Sharma, however, said the party was mulling interchanging some seats with the SAD.  
The number of Lok Sabha seats to be contested by the two parties would be the same—BJP three and SAD 10 -- as in 2009 polls, he said.