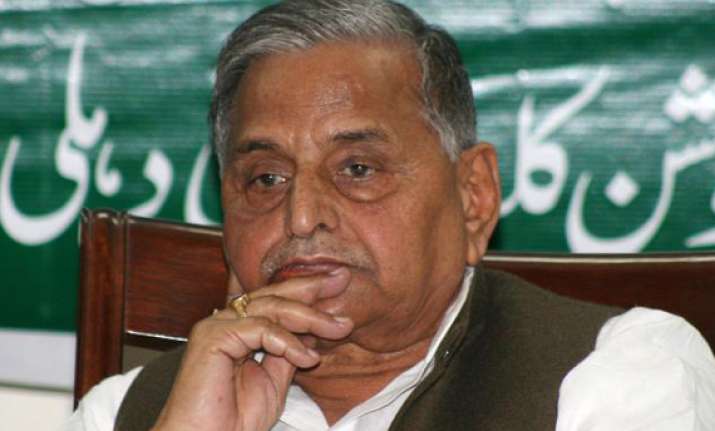 Lucknow, Jun 9: SP supremo Mulayam Singh Yadav on Friday cautioned party workers to be wary of those trying to enter the organisation after losing in the last Assembly polls.
"After tasting defeat, leaders of various political parties are trying to enter SP. You all should remain cautious. They can try to dominate in the party and harm it," Yadav told party workers here.
He asked district party presidents and secretaries to come to the state capital with applications of people of their respective areas rather than making them travel all the way with their complaints.
Yadav said all problems received would be redressed on priority and directed party workers to ensure that district units become more active.