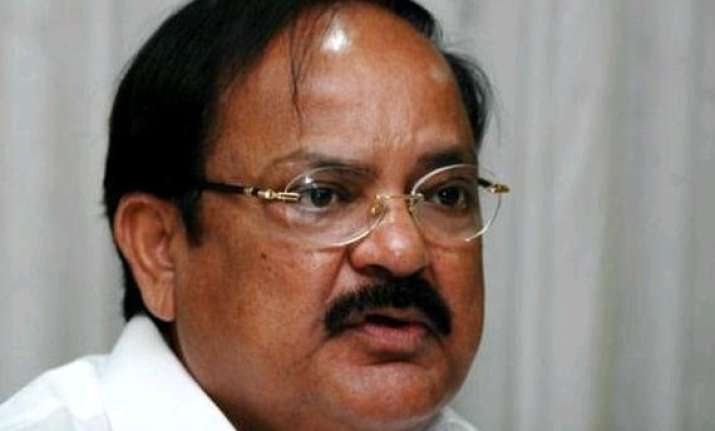 New Delhi: A bill seeking to amend Lokpal and Lokayuktas Act to include leader of the largest opposition party in Lok Sabha in a panel which will select chairperson and members of the anti-corruption body was today referred to the Standing Committee of Parliament.
Parliamentary Affairs Minister M Venkaiah Naidu expressed government's willingness to send the bill to the Standing Committee after Rabindra Kumar Jena (BJD) said there were several loopholes in the Lokpal and Lokayuktas and Other Related Law (Amendment) Bill, 2014 in its present form, including on the issue of selection of CBI director.
The bill was taken up for discussion amid din created by opposition on the conversion issue.
The bill, introduced on December 18, has been brought to address the lacunae in the existing law which provides for inclusion of the Leader of the Opposition in the panel.
However, since there is no LoP in the current House, the amendment was necessitated.