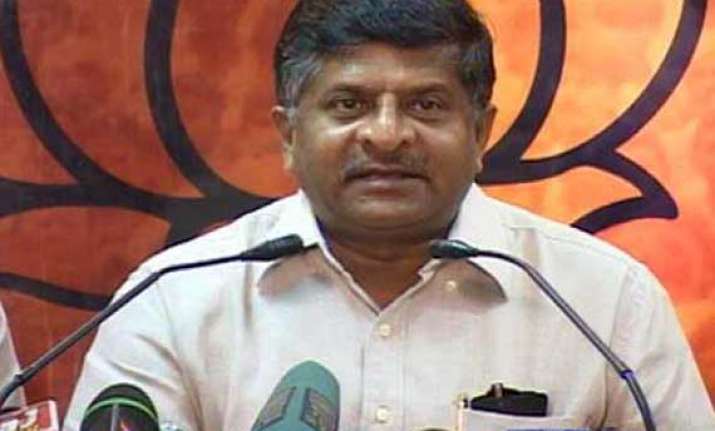 New Delhi: The BJP Wednesday welcomed the announcement of the schedule for the Lok Sabha polls and said people wanted a change of government.
Bharatiya Janata Party leader Ravi Shankar Prasad said there was a rise of about 10 crore voters - which comprise mostly the youth - compared to the 2009 general elections.
"They are also restless for change," he said.