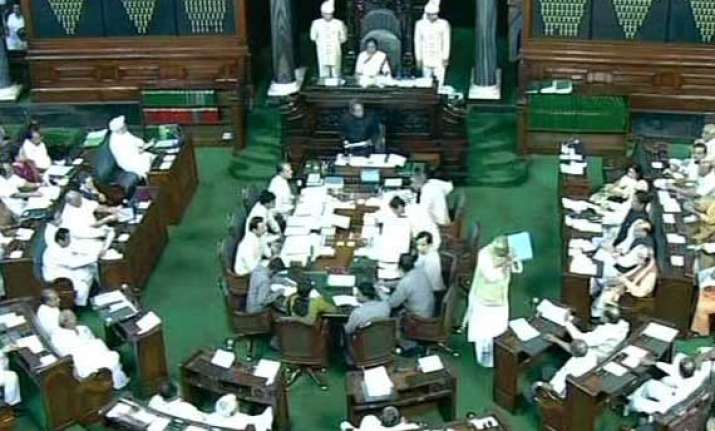 New Delhi: The Lok Sabha was Monday adjourned for the day as there was uproar in the house over the proposed creation of a separate Telangana state.
When the house reconvened after being adjourned till noon, members from Andhra Pradesh, who are opposed to the state's bifurcation, continued sloganeering.
Speaker Meira Kumar then adjourned the house for the day.