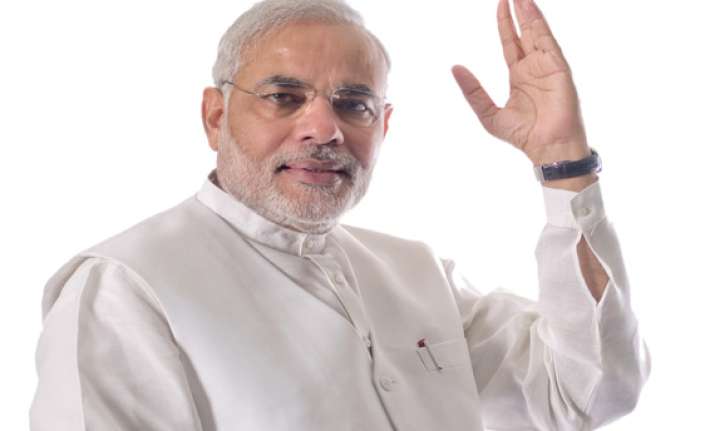 New Delhi: BJP Prime Ministerial nominee Narendra Modi today lashed out at Mamata Banerjee for abusing him. He said that no matter how often 'didi' (Mamata) abuses him; he'll continue working for Bengal.
Narendra Modi said that he wasn't going to practice politics of revenge, rather he believed in politics that would lead to development. 
He strongly condemned surreptitious infiltration of Bangladeshi refugees who were here to create menace.
He blamed Mamata Banerjee for protecting those who snatched away rights of the citizens of the country. Modi accused her of caring of outsiders rather than for the Bengal tigers.
He called Bengal's youth the real tigers who had finally awakened.