Follow us on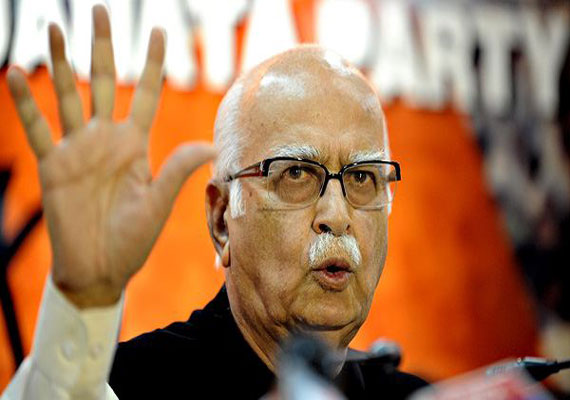 New Delhi:  The BJP should not be "overconfident" of winning the Lok Sabha election, veteran leader L.K. Advani said Sunday, adding this was one reason why it lost the 2004 battle.
Addressing the national council of the Bharatiya Janata Party here, Advani said there should be no slackness in the efforts to return to power after a decade's break.
"One of the reasons for losing the 2004 Lok Sabha polls was overconfidence," he told the packed venue at the Ramlila Maidan.
"We should not be overconfident and there should not be any shortcoming in the hard work that has to be put in."
Then prime minister Atal Bihari Vajpayee led the BJP into the 2004 general election on the strength of an "India Shining" campaign. Advani was then the deputy prime minister.
But the BJP-led coalition suffered a shock defeat. The Congress-led UPA took power. Again, in 2009, the UPA increased its Lok Sabha tally, dealing a blow to the BJP, then led by Advani.
Advani, who almost resigned from the party when Modi was made head of the BJP election campaign committee last year, said he has never seen the party brimming with such confidence.