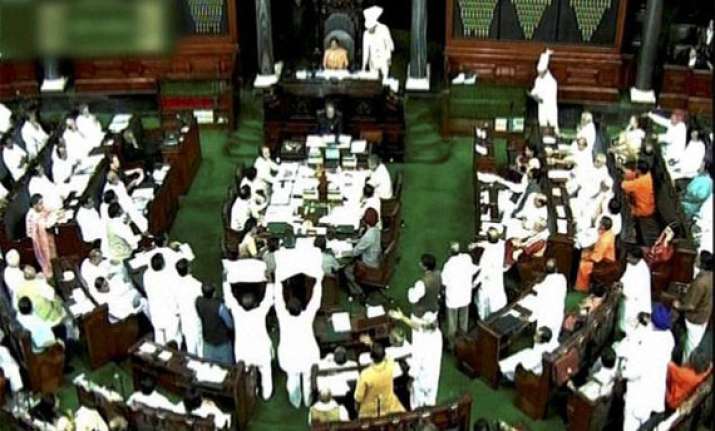 New Delhi, Dec 19: The Land Acquisition, Rehabilitation and Resettlement Bill, 2011, was Tueday deferred to the budget session of parliament after opposition members said the government was rushing with the legislation.
"Either extend the current session or bring it in the next session. The government is rushing the bill without debating it," BJP leader Rajnath Singh said.
"It is a very important bill. We will bring it first in the budget session," Parliamentary Affairs Minister Kamal Nath told the house.
The bill, which was approved by the cabinet last week, was listed for consideration and passing Tuesday in the Lok Sabha.
Samajwadi Party chief Mulayam Singh Yadav also wanted the chair to defer the bill for the budget session scheduled to start February 2013.
"We need time to study it," said Yadav.
CPI-M leader Basudeb Acharia said his party also needed time to study the large number of amendments in the bill.
"There are 155 amendments. We need time to study them," he said.
Trinamool Congress leader Saugata Roy also wanted the bill to be taken up in the next session.