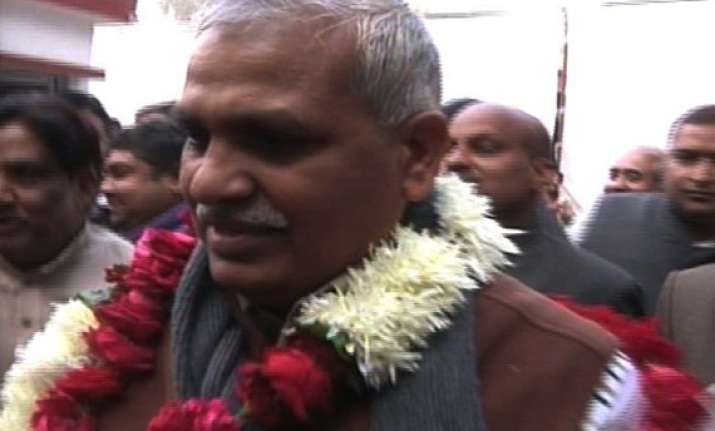 Fatehpur (UP), Feb 12: Sacked BSP minister and NRHM scam accused Babu Singh Kushwaha today said he had "a lot of things to expose" the BSP government, which he would do at the right time.

"I have a lot of things related to the BSP government. I will expose these at the right time," he told reporters here.

Claiming that charges of corruption against him are baseless, Kushwaha said he would come clean in the CBI probe in the NRHM scam.