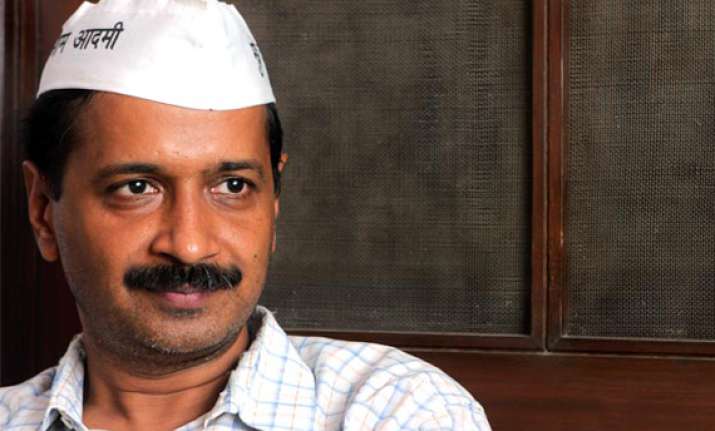 Ahmedabad: Aam Aadmi Party leader Arvind Kejriwal will not contest against BJP's prime ministerial candidate Narendra Modi from Vadodara.
"Arvind Kejriwal believes that a candidate should contest from only one seat. He will not contest from Vadodara," AAP's Gujarat convener Sukhdev Patel said here today.
"If Modi had declared earlier that he will contest from Vadodara, then Kejriwal too would have announced that he would fight from Vadodara," Patel told PTI.
"Modi's nomination from Varanasi was finalised first, so Kejriwal can take on him only from Varanasi now," Patel said.