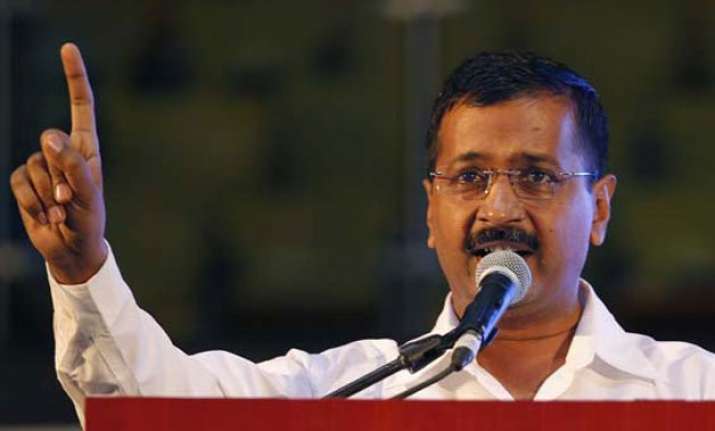 New Delhi:   Delhi Chief Minister Arvind Kejriwal will launch a settlement scheme for electricity bill disputes on Sunday, the city government said on Friday.
According to a government statement, the settlement scheme for electricity bill disputes will be named as "Bijli Bil Vivad Samadhan Scheme" and will be launched by the chief minister at an event in east Delhi. All criminal/civil proceedings, if any, related to these cases, will be withdrawn.
The settlement scheme would continue for a month.
Deputy Chief Minister Manish Sisodia and Power Minister Satyendar Jain would be present during the launch of the one-time settlement scheme, which aims to provide relief to the poor and medium income group consumers of the city.
"Consumers residing in JJ clusters who could not pay their dues in the past will be charged at Rs.250 per month only for the period for which they have not paid the dues. A The late payment surcharge will be fully waived off. The dues can be paid in six monthly installments," the statement said.
"To give relief to the small and medium consumers of domestic category with load up to 11 kW and are booked for direct theft, entire late payment surcharge and two-third of the balance outstanding amount of the bill will be waived if they pay the total amount in one go," it said, adding "If the consumer agrees to clear the outstanding in four monthly installments, 60 percent of the outstanding balance will be waived off."