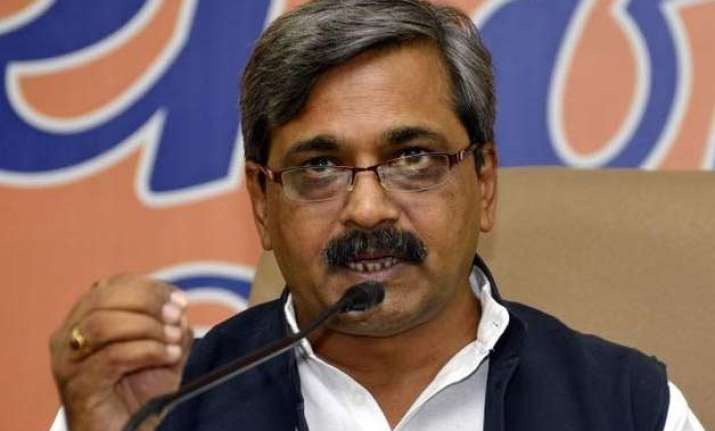 New Delhi: Slamming Delhi Chief Minister Arvind Kejriwal for his statement that it would not be bad if his government fulfilled about half the promises, Delhi BJP today said that the his only aim was to "grab power and not to serve the people."
Delhi BJP chief Satish Upadhyay said that in democracy, the election manifesto is like a "sacred" document. Kejriwal had made 70 promises to the people of Delhi who had voted him to power with huge majority on the basis of these promises. 
"Within three months, Kejriwal's statement indicates that how he is thinking to betray the people of Delhi. This also shows their only aim was to grab power and not to serve the people," Upadhyay said in a statement.  
He said that the Chief Minister has made such statement today, but it is possible that after one year, he may state that he is not in a position to fulfil even a single promise.  "AAP has been voted to power only to serve the people of Delhi and not for the welfare of the party's supporters.  
Internal fighting in the party during the last three months highlights this fact," the BJP leader said.  In a programme held yesterday, the Delhi CM had said, "It would not be bad if his government fulfilled about half the promises made before the polls, in five years."