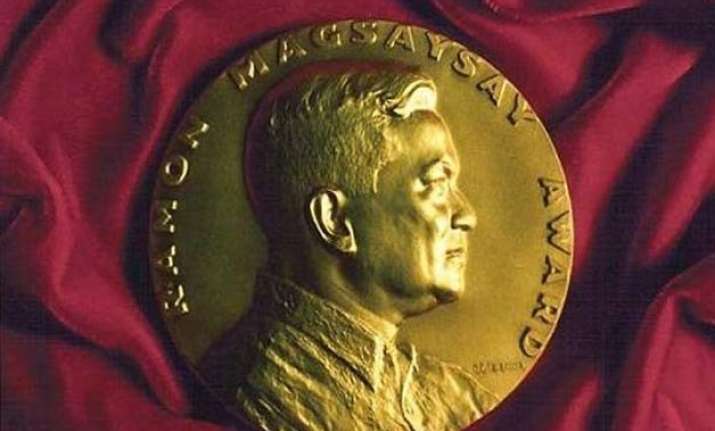 New Delhi: Delhi Chief Minister Arvind Kejriwal on Wednesday congratulated Anshu Gupta ( the founder of NGO Goonj ) and Sanjiv Chaturvedi for wining the Magsaysay awards this year.

"Congratulations Anshu and Sanjeev for Magsaysay award. Very well deserved. God bless u," Kejriwal, who himself is a Ramon Magsaysay award winner, tweeted.

Gupta, who runs a non-government organisation, got the award for social work, while Chaturvedi was chosen for his anti-corruption stance.
Sanjeev Chaturvedi and human rights activist Anshu Gupta are among five persons from India, Laos, Myanmar, and the Philippines who received Asia's coveted Ramon Magsaysay Award.