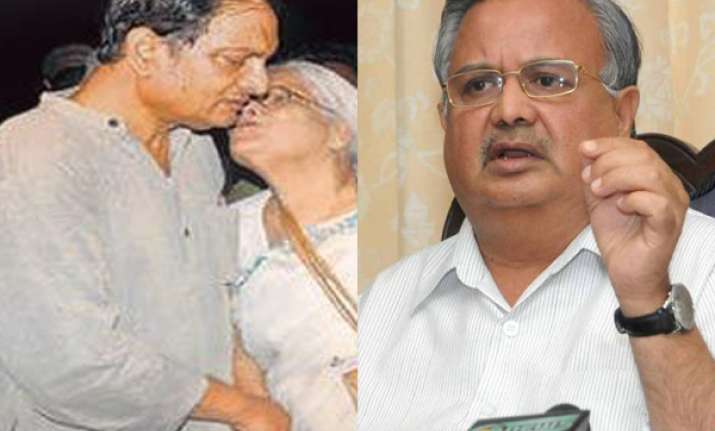 Kolkata, Jul 11: Chhattisgarh Chief Minister Raman Singh on Sunday criticised the Centre's decision to keep activist Binayak Sen in the Planning Commission's steering committee on health saying he has written to the Prime Minister that this decision was not acceptable.

"I have written to the Prime Minister and Planning Commission deputy chairman Montek Singh Ahluwalia that this decision is not acceptable," Singh said at a gathering to commemorate the 110th birth anniversary of Shyama Prasad Mukherjee.

"I boycotted its meeting... if they can keep him, then they don't need Dr Raman," he said pointing out that Sen has been convicted by the sessions court and the Chhattishgarh high court and has only been granted bail by Supreme Court.

"If such a person becomes the member of a committee of the Planning Commission, I have my reservations," said the chief minister of the BJP-ruled state.

"Let him be declared innocent, I won't have any problem," he said.

On tackling Maoist problem in Chhattisgarh, he asked all states, affected by the Naxal menace, to develop an integrated action plan."If this can be done by all the eight affected states, Naxal problem can be dealt with," he said.